If you've just heard about this work boots brand and you're wondering who are they and if they're any good don't worry, you're not the only one.
I never heard about Avenger work boots until recently when a couple of people were asking on Reddit if anybody has any experience wearing Avenger work boots.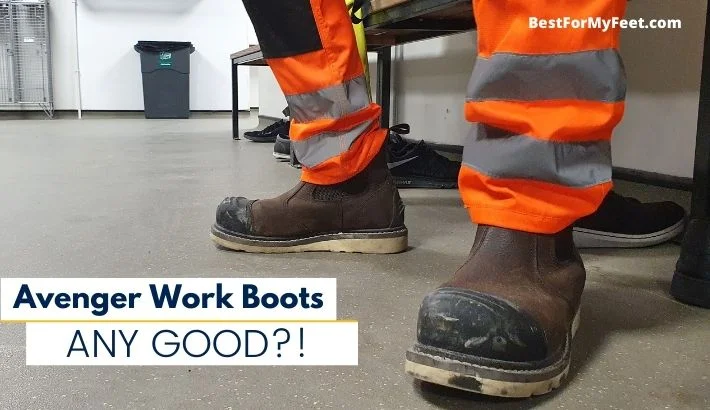 And then I said: "Do you know what?! Since there's not much information out there about this brand, why not buy a pair or two of Avenger work boots and see what's the deal with this brand"
So that's when I bought my Avenger A7505 Wedge Romeo work boots and started to test them at my day job on a construction site.
I was very surprised by the quality of the materials used to put this boot together. I mean it's an affordable pair of work boots but it comes with a lot of great features and details that I personally liked.
And I've seen a lot of positive comments around the web about Avenger work boots.
Where are Avenger boots made?
As it's the case with many USA work boots manufacturers, Avenger has a mix of work boots production in the US and overseas. The Avenger work boots I bought were made in China (which didn't affect the quality of the boot).
When you look up these work boots online or the Avenger brand you'll often see mentioned another brand called FSI Footwear Specialties.
It seems like these are sub-brands of SureWerx which is a manufacturer of tools, safety equipment, and other related products which offices in the US, Canada, and Europe.
What type of work boots does Avenger make?
Avenger makes all sorts of work boots models. I've created a small table for you below with some of the Avenger boots you can find on Amazon and other online stores.
The takeaway
In all honesty, I don't have that much experience wearing Avenger work boots but based on what I can read online and also based on my own experience I can say that Avenger make good work boots.
You can't really compare them to Thorogood, Red Wing, etc But if you're looking for some decent work boots for under $200 I think you will like the Avenger work boots. They're good quality for the money.
I hope this helps. Let me know!
---
Team Members Working On This Page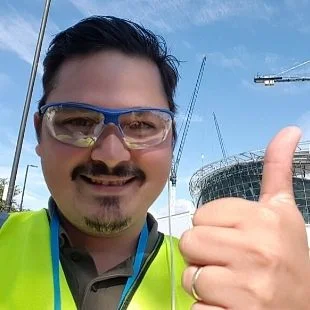 Construction Professional, driver, crane operator, cleaner, head chef … these are just some of the jobs I did in the past. Working in all these different environments taught me that having good footwear to protect your feet from different dangers at work IS PARAMOUNT for any worker! On this website, I aim to share all my knowledge and personal experience in dealing with different footwear and foot care issues, and hopefully, you can get something out of it. Enjoy!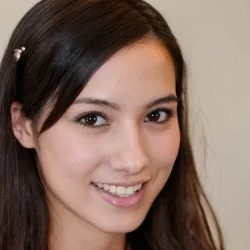 Love technology, going to the beach, taking care of my body, and writing (amongst other things). You'll see my face around here a little bit since I'm responsible for part of the research and writing of some of the articles you're reading on BestForMyFeet.com. I hope you'll find our content helpful and enjoyable! See you around, thanks for reading!